Our
History
Family owned in Central Florida for over 50 years.
We are a family owned business that began in early 1966 in the Central Florida area. I opened Southern Oaks Gun & Pawn in 1988 on South Orange Ave. Recently, we moved to a brand new location just south of our old location. We have been privileged to be a part of this community for so long and are looking forward to serving you with great customer service in the future.
We have the largest selection of new and used firearms in the Orlando area. We specialize in unique, one-on-one customer service. Come see us for your new firearm, ammunition & accessory needs.
Need a little cushion? Bring in your firearms or jewelry and leave with cash, it's that easy! We offer 30 day pay loans at 20%. For example, a $100 loan would cost you $120 to redeem within 30 days.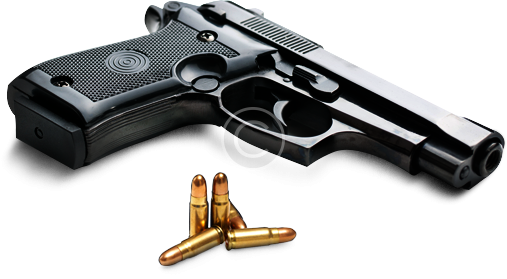 If you wish to purchase a firearm outside our site or store, feel free to. We will handle your transaction for you. Just purchase your firearm from your selected dealer, check to see if we are on file with them. If not, contact us with the dealer's information and we will handle the rest. Our transfer free is $50, including your background check. Call for pricing on multiple firearm transactions.
If you need a little extra money, let us help. We pawn most anything of value but specialize in firearms and jewelry. Just bring in your item for an appraisal along with a valid photo ID and leave with cash. Our terms are 30 day loans at 20%.
Yes… just come in before your due date and make your interest payment with cash or debit. That will extend your loan for an additional 30 days.